RIB:   VSR blue coachboat 5,8 R  with yamaha 70hp 4 stroke engine
Rib has charging 12v slot, mobile phone case and big dry storage chest.
PRICE PER DAY: 180 Euro

---
Coaching with daily briefing and debriefing.
PRICE PER DAY: 150 Euro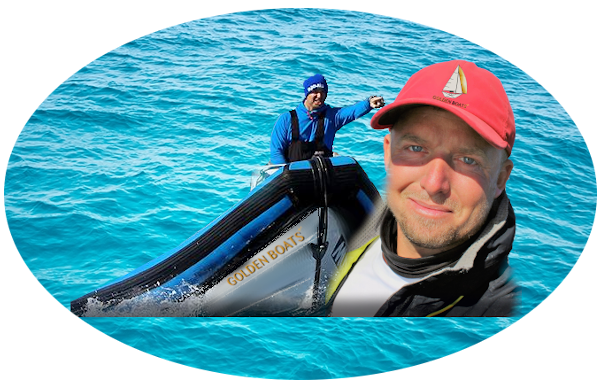 ---
420 NAUTIVELA SET (ready to sail without sails)
hull, foils, top cover, trolley, superspars rig, etc.
PRICE PER DAY: 150 Euro
(minimal order: 2 boats / 3 days)

---
VAN FORD TRANSIT CUSTOM 9 person – manual transmission
9 person Transit Custom smaller and easier to ride around and still spacious.
PRICE PER DAY: 125 Euro

---
VAN  IVECO GRUA  automatic transmission, 9 person IVECO sailing van prepared for big sailing teams (separated transportation space & equipment space)
PRICE PER DAY: 250 Euro

---
ROAD TRAILER:   Double axes road trailer prepared to fit one RIB and 4 x 420. It has 2 axes, handbrake, LED lamps, mast shelves
PRICE PER DAY: 100 Euro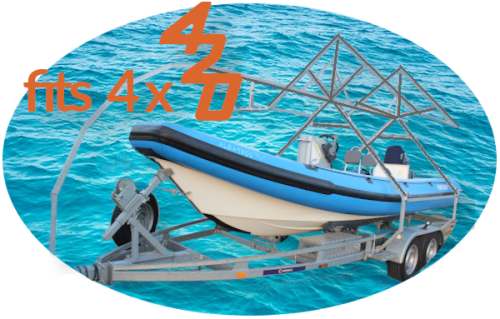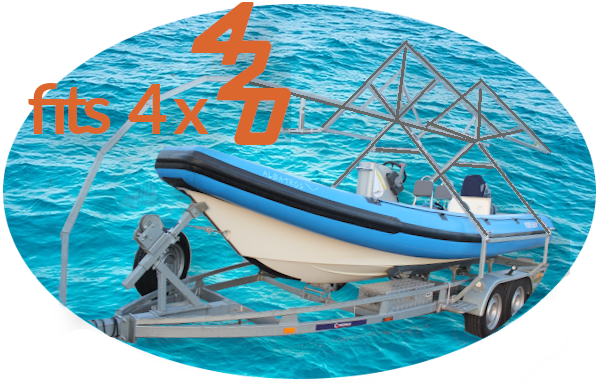 ---
We offer charter boats for special events, such as:
Junior World's
Junior European's
Palamos Christmas Race
Carnival Race
Polish Nationals
etc.
Feel free to contact us for reservation.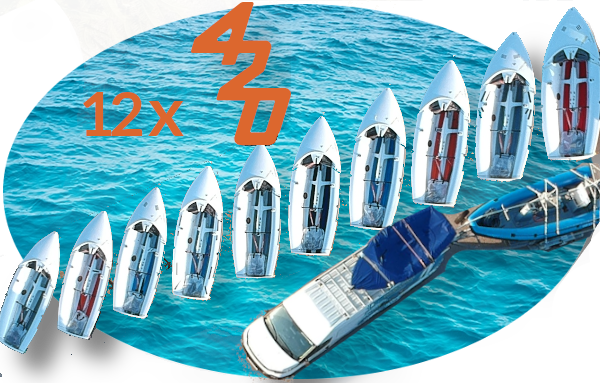 /////
all prices exluding VAT