Are you planning a camp or regatta far from home? Do you want to rent a comprehensive charter service with your own coaching and program?
We operate in the 420 and 29er class. We have our own cars, trailers and boats. See how easy it is to improve the organization of camps and regattas! We deliver equipment to typical regatta venues such as Valencia, Palamos, Sanremo, Vilamoura, but we can also transport equipment to various destinations of your choice. Always safe and on time.
It is also possible to hire a head coach or a coach to assist your team during the training camp.
Contact us to create an individual quote for each inquiry.
We will be present with our equipment at these and other selected events 420 and 29er in 2023/2024
Winter training camps in Gandia / Valencia or Aregai / Palamos from November to the end of March
Palamos Christmas race in December 2023
Portoroz Slovenia 420 European Championship 2024 venue delivery
Thessaloniki, Greece 420 Junior European Championship 2024 venue delivery
Gdynia, Poland 29er class European Championship 2024 venue delivery
Aarhus 29er World Championship 2024 venue delivery
Contact us to book equipment for these and others camps and events in which you want to participate in the coming season!
Use the form or send us an email in advance to get a quote and early booking discount:
OFFICE@GOLDENBOATS.EU
Standard charter options: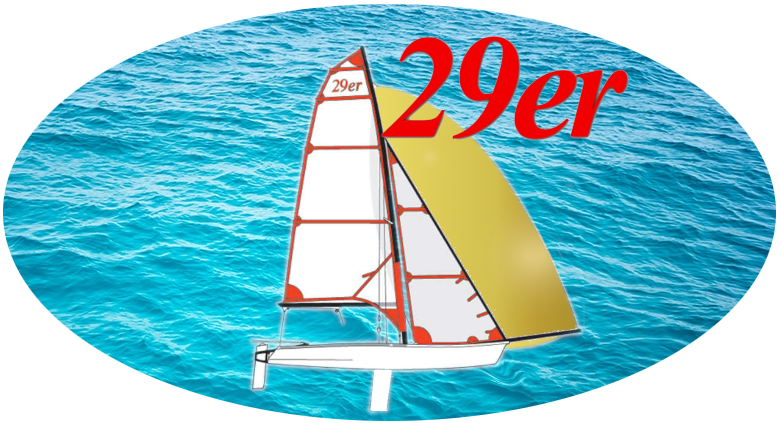 29er class: 80-180 € / day
29er Charter set (ready to sail without sails) hull, foils, top cover, trolley, full rig. The price depends on usage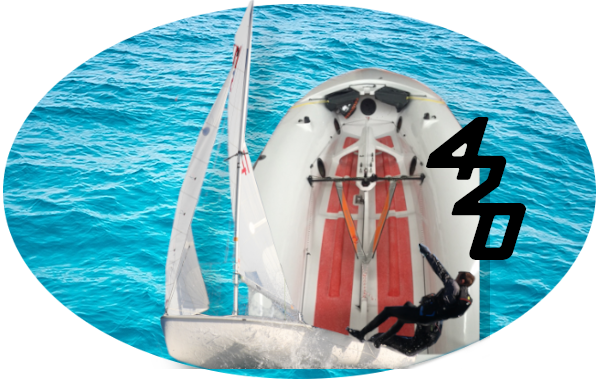 420 international class: 80-180 € / day
420 Nautivela set (ready to sail without sails) Hull, foils, top cover, trolley, full rig. The price depends on usage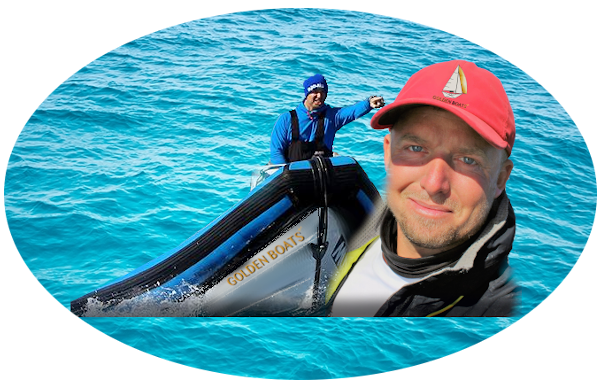 Coaching 180 € / day ; Coaching with rib 300 € / day
Full day with briefing / sailing session / debriefing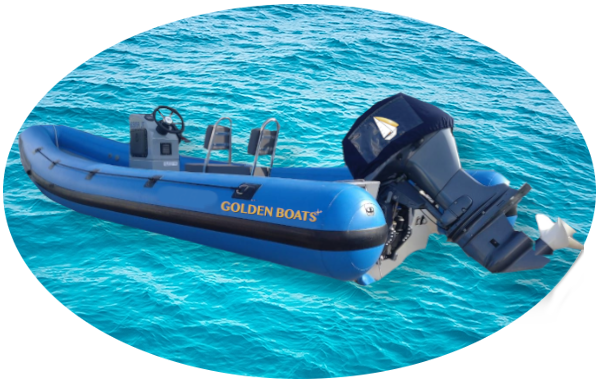 VSR COACHBOAT 190 € / day
VSR 5.8R with yamaha 70HP engine. May come with training marks on demand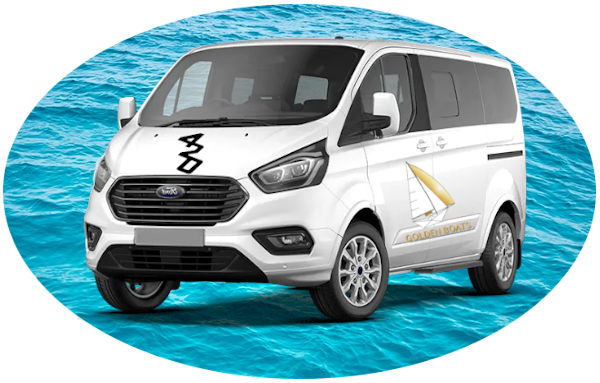 Ford transit custom 9 seats 125 € / day
Sailing VAN with manual 6 gears transmission, navi screen, towbar, aircon, roof racks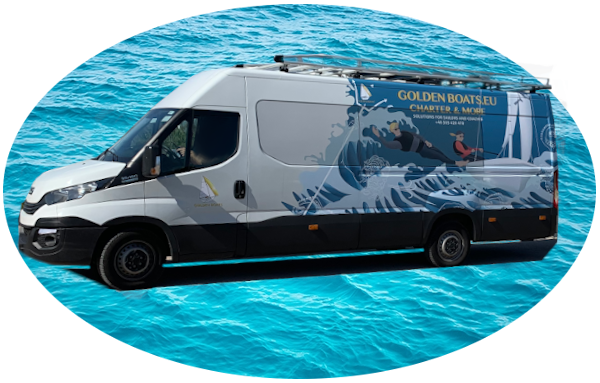 Iveco grua automatic 250 € / day
IVECO GRUA automatic transmission, 9 person IVECO sailing van prepared for big sailing teams (separated transportation space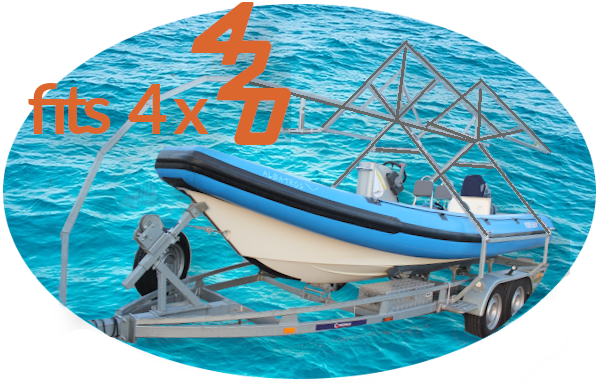 PRICE: 100 € / day​
ROAD TRAILER: Double axes road trailer prepared to fit one RIB and 4 x 420 It has 2 axes, handbrake, LED lamps, mast shelves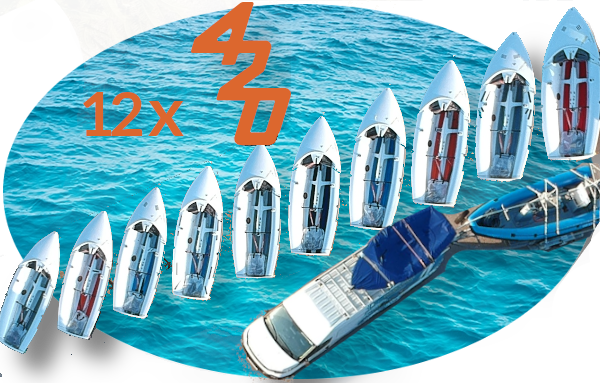 other complex service
The other service that we provide, you will find in other pages, they are among others:
Port facilities: General facilities: the accessibility to all of the port's facilities such as: parking, boat berthing, showers, bathrooms, storage, ramp, classroom, gym, cran PRICE PER DAY PER PERSON 5-10 Euro depends on the period
////// Airport transfer shuttle service 50 EURO PER 8 PERSON //////